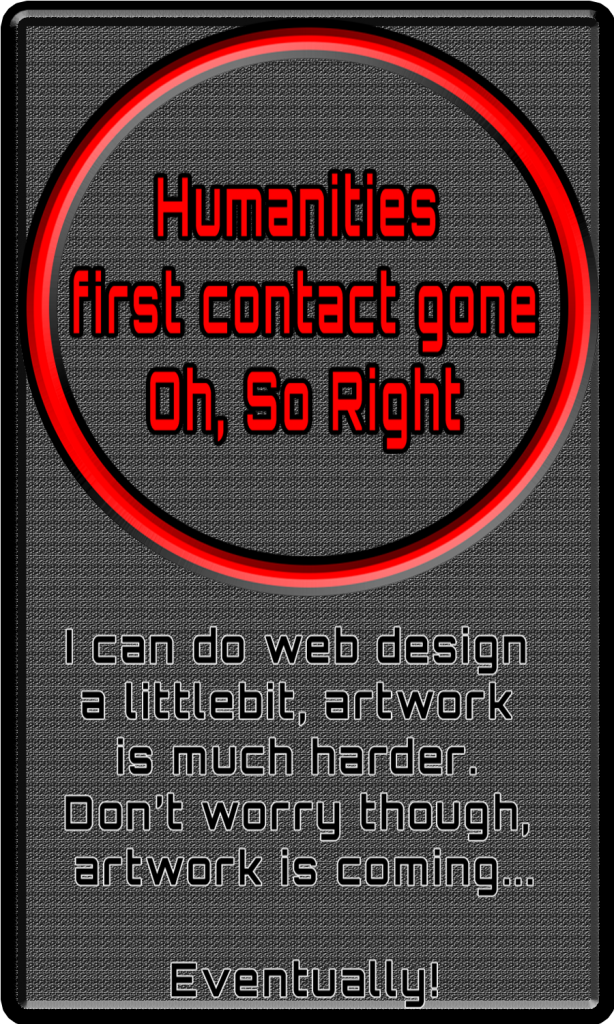 General Information:
Full Name: Elunitra
Also Known As: Goddess of the Quillinar
Race: Goddess
Family Members: All other Gods/Goddess
Status: UNKNOWN
Description: Elunitra is the divine revelation of beauty and perfection of the Quillinar race. She looks as if every scale of her body has been crafted from gold and radiant sunlight.
Clan(s): Divinity
Orginizational Affiliations: N/A
Notes: Considers Aly to be her most loyal and devout worshiper. Bends the rules to speak with Allan on occasian.
Name Pronunciation: